Results for
Counseling Are you tired of repeating the same behaviors with important people in your life?
Are you tired of feeling uncomfortable, anxious or depressed? are you suffering from chronic pain
CARING, EXPERIENCE, PROFESSIONALS
INDIVIDUAL-COUPLE-MARITAL-FAMILY LIFE COACHING


TRADITIONAL AND ALTERNATIVE TREATMENT
and Calafornia
WHY SUFFER NEEDLESLY STOP DEPRESSION AND ANXIETY NOW.We are a group of trained proffesional made up of board certified psychiatrist psychiatric social worker psychiatric nurse and psychologist. we work with both individuals and famlies and couples. we live in a stressfull world that can effect our relationships and ability to function to ones potential.we treat depression anxiety weight issues we use both medication mangement as well as accupucture .we also work with pain management substance abuse.sleep disorders panic attacks.dont try and do it alone call to speak to one of our professtional staff members 866 250-3897 OR 845 358-6530
NYACK NY 845 358-6530 or CALIFORNIA 866 250-3897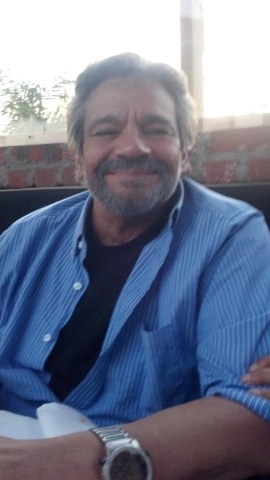 WE PROVIDE TREATMENT FOR ADULTS FAMLIES COUPLES
TREATMENT OF ADULT DISORDERS pain management
PSYCHOTHERAPY AND COACHING BOTH HELP!
LEARNING PROBLEMS
ADD & ADHD/CHILD/ADULT
STEP PARENTING
SEPARATION/DIVORCE
GAY RELATIONSHIPS
GAY PARENTING
SEXUAL CONCERNS
ELDER CONCERNS
SLEEP DISORDERS ANXIETY PANIC ATTACHS DEPRESSION MOOD DISORDERS MARITAL ISSUES WEIGHT LOSS

CALL 845 358-6530 JTSAMB@HOTMAIL.COM
Let Us Work Together So That You And Your Family Can Become The Best You Choose To Be.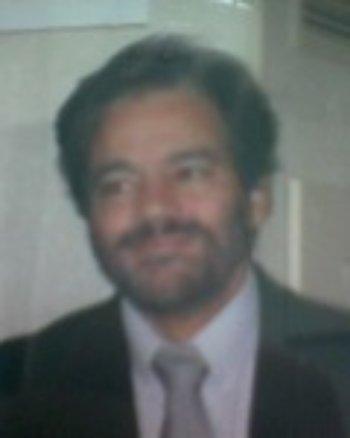 WE ARE A GROUP OF LICENSED PSYCHIATRIST SOCIAL WORKERS PSYCHOLOGIST AND ACUPUNTURIST FOR HELP YOU CAN TRUST CALL 845 358-6530 or 866 250-3897
IN ADDITION TO TRADITIONAL TREATMENT WE PROVIDE :
Acupuncture & Herbal Medicine by licesned md ny 845 358-6530 ca or 866 250-3897
jt
ALTERNATIVE THERAPEUTIC METHODS
acupuncture for the treatment of pain headaches tmj sleep disorders allergies back pain weight loss smoking detox fertility arthritis fibromyalgia chronic fatigue anxiety an approved form of treatment jtsamb@hotmail.com
Acupuncture & Herbal Medicine
the 1970s, acupuncture became better known in the United States after an article appeared in The New York Times by James Reston, who underwent an emergency appendectomy while visiting China. While standard anesthesia was used for the actual surgery, Mr. Reston was treated with acupuncture for post-operative discomfort.[21] The National Acupuncture Association (NAA), the first national association of acupuncture in the US, introduced acupuncture to the West through seminars and research presentations. The NAA created and staffed the UCLA Acupuncture Pain clinic in 1972. This was the first legal clinic in a medical school setting in the US. The first acupuncture clinic in the United States is claimed to have been opened by Dr. Yao Wu Lee in Washington, D.C. on July 9, 1972.[22] The Internal Revenue Service allowed acupuncture to be deducted as a medical expense beginning in 1973.[23]